CULT CARS: Alfa Romeo 6C 2500 Villa d'Este – one of the most elegant cars of all time
Alfa Romeo 6C 2500 Villa d'Este – one of the most elegant cars of all time
The Concorso d'Eleganza at Villa d'Este on Lake Como has been one of the world's most important beauty contests for automobiles since the 1930s. In 1949, the prestigious Carrozzeria Touring designed a particularly elegant version of the Alfa Romeo 6C 2500 especially for the occasion, whose originality and unique lines convinced the jury, who awarded the car the most important prize, the "Coppa d'Oro" (Gold Cup). This success encouraged Alfa Romeo and Carrozzeria Touring to offer the model on a regular basis with the designation 6C 2500 Villa d'Este.
The third episode of the documentary "Storie Alfa Romeo" is dedicated to this model.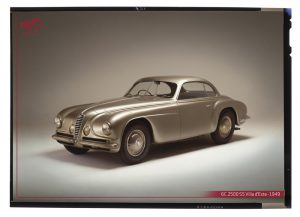 An international engineer from Treviso
But the Alfa Romeo 6C 2500 Villa d'Este was not only one of the most beautiful cars of its era. It was also a link between the hitherto customary production of hand-built, customized one-offs and a modern manufacturing organization. Responsible for this change at Alfa Romeo was an engineer with an international career – Ugo Gobbato.
When Alfa Romeo presented the 6C 2500 model in 1939, Gobbato had already been head of the Portello plant on the outskirts of Milan for six years. A native of the province of Treviso, he had studied mechanical engineering at the Technical University in Zwickau, Germany, became the first director of the revolutionary Fiat plant in Lingotto after his military service, and then managed the construction of factories for Fiat in Germany and Moscow, among other places. Gobbato was also project developer for the first large ball bearing factory in the Soviet Union.
Gobbato was known as a down-to-earth man who spent a lot of time in production facilities, often talking to workers and always persistently trying to improve efficiency. In 1933, Gobbato was appointed director of Alfa Romeo. From the beginning, he focused on efficiency. He shunted out obsolete machinery and streamlined work processes. In his analytical diagnosis, Gobbato adhered to the strategy he had already published in 1932 in two manuals entitled "The Organization of Factors of Production." He devoted himself to theorizing and implementing a well-planned combination of modern manufacturing methods and the craft tradition that had characterized Alfa Romeo until then.
"Rational production, but not mass production" was Gobbato's goal, which he achieved mainly by hiring a generation of young engineers. With them, Alfa Romeo implemented a variety of new processes and modern methods. These included a clearer hierarchy, precisely defined responsibilities and performance-based salaries.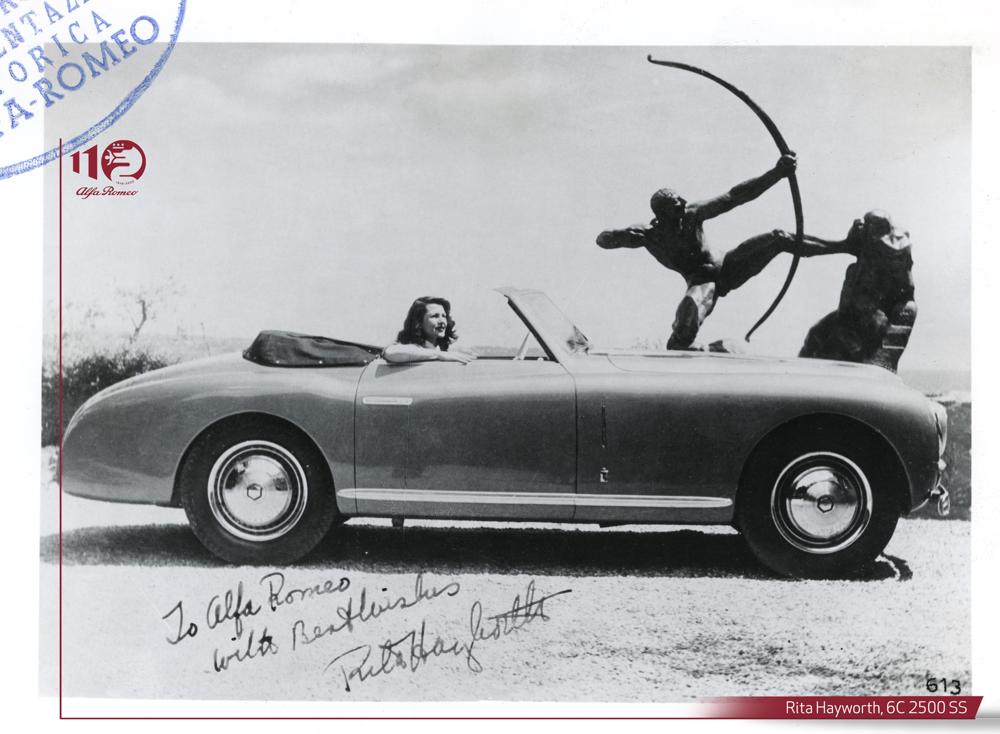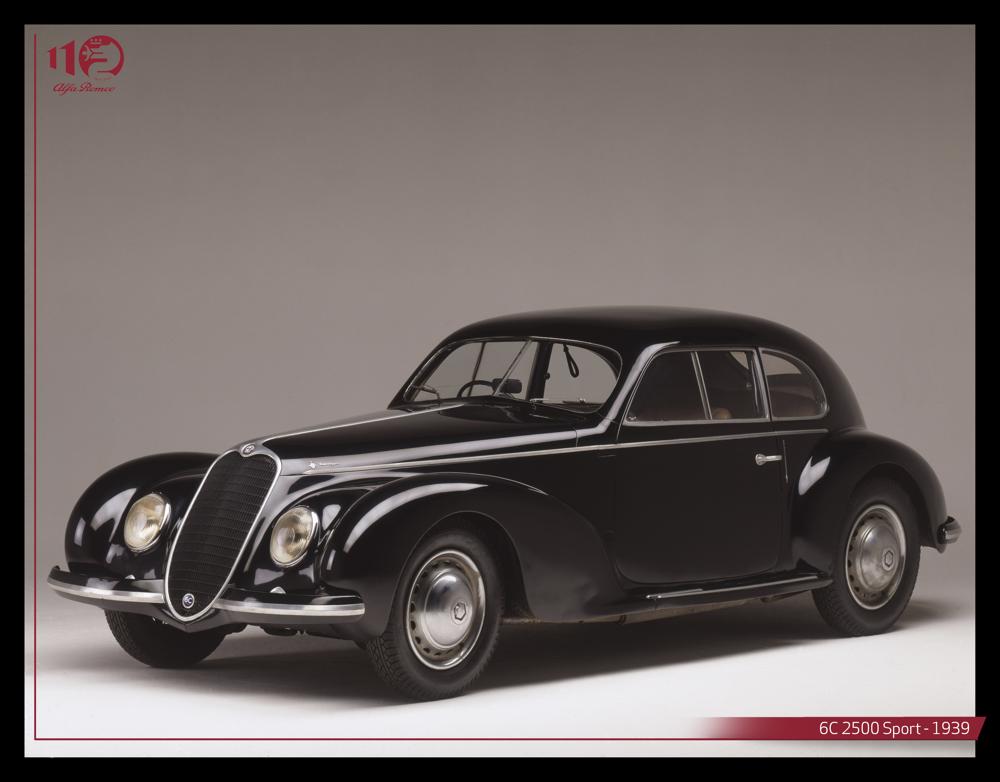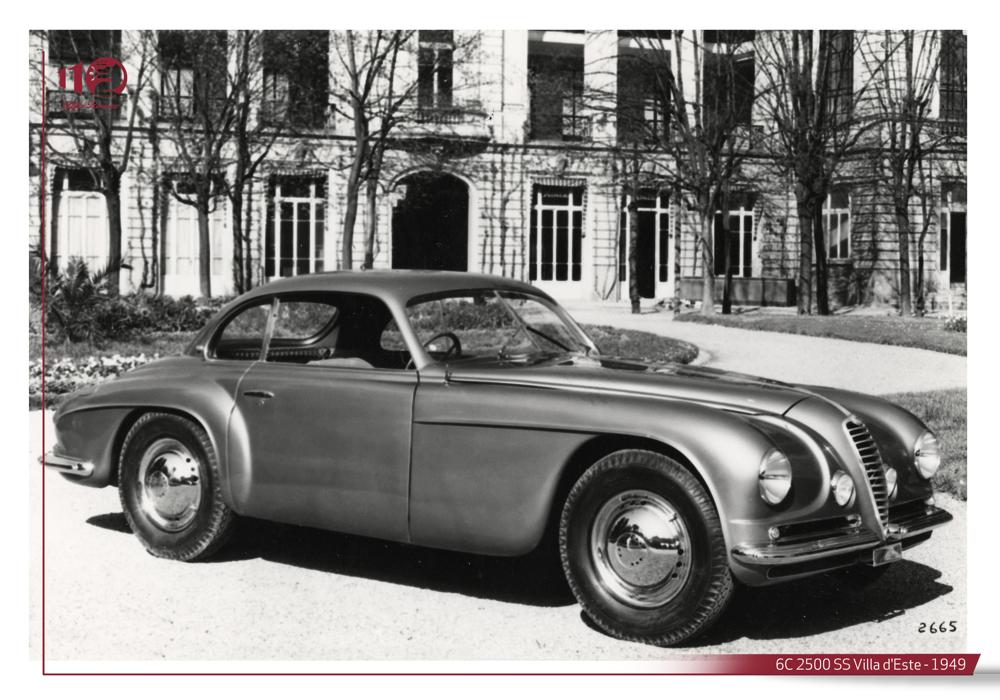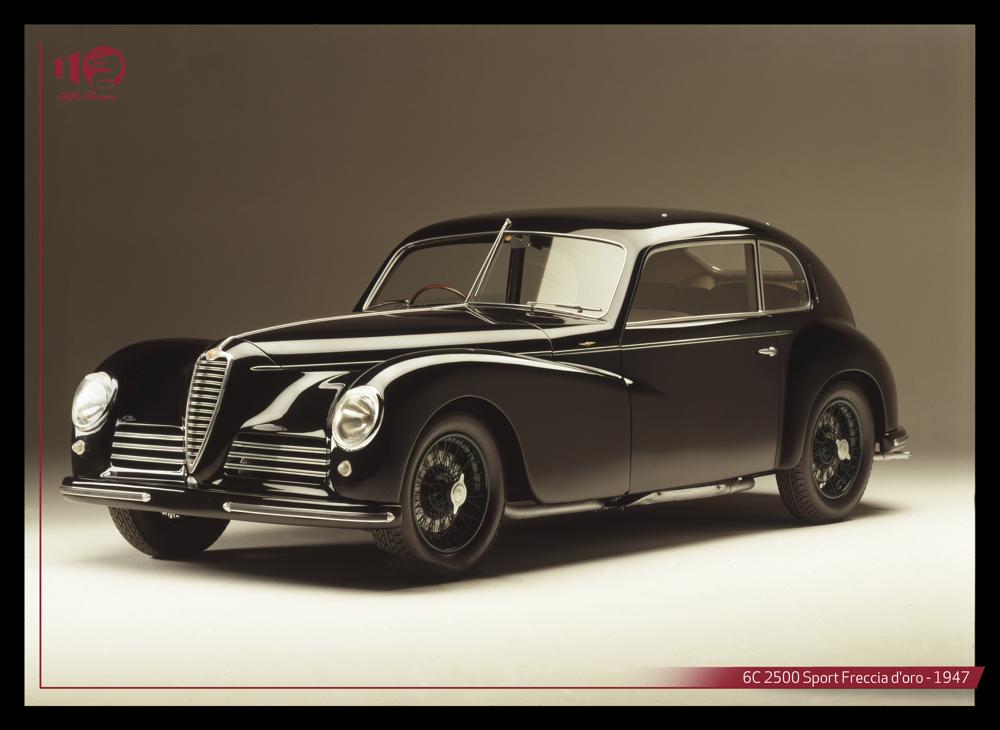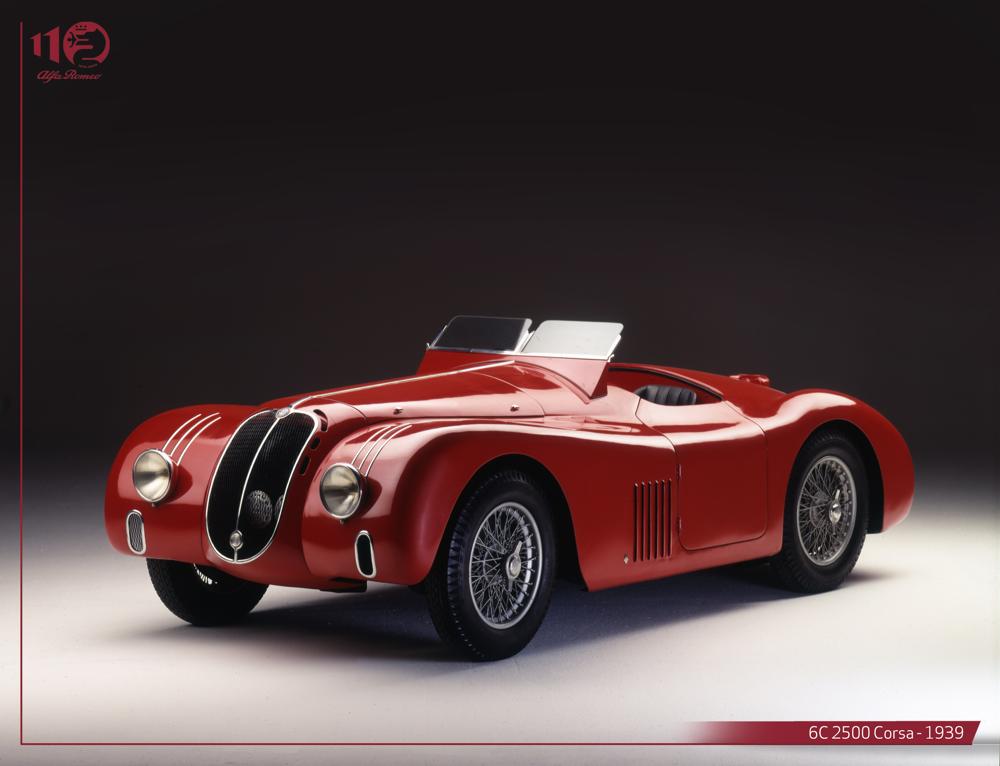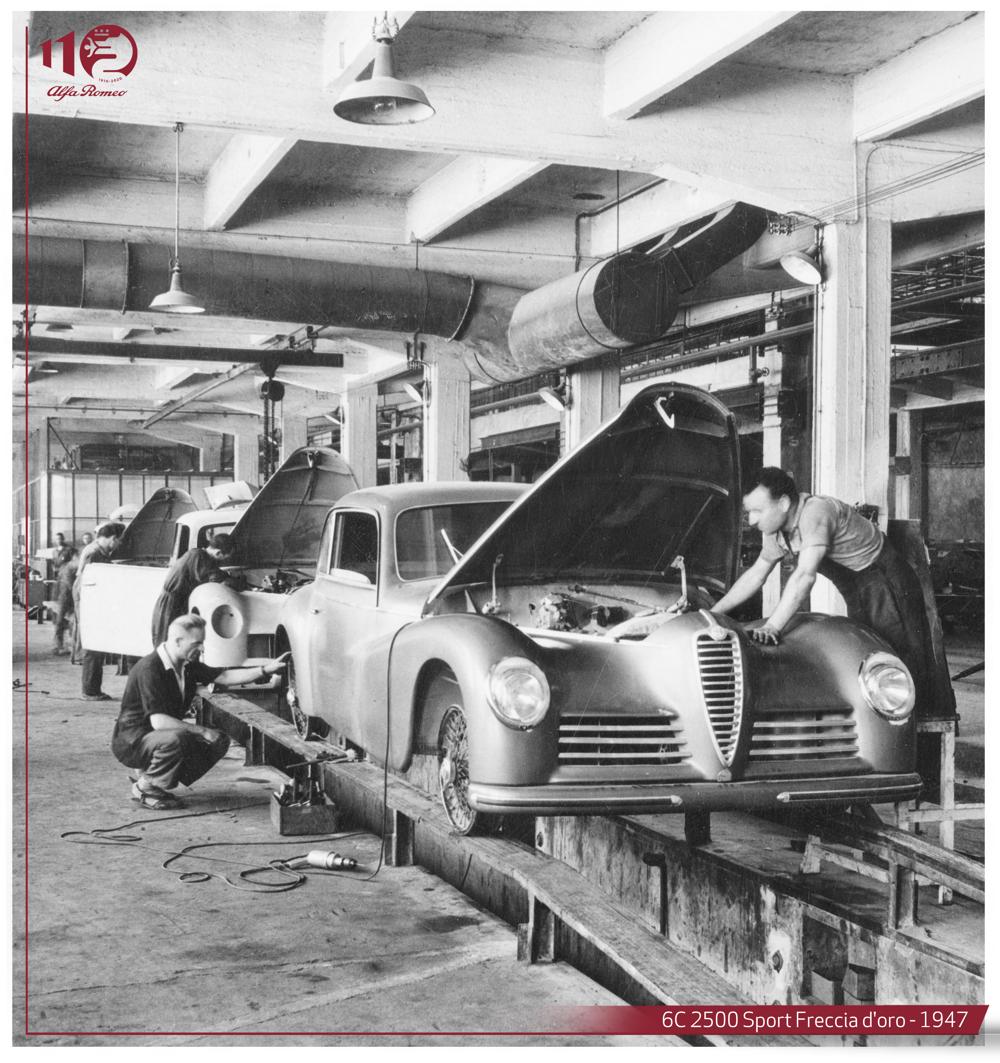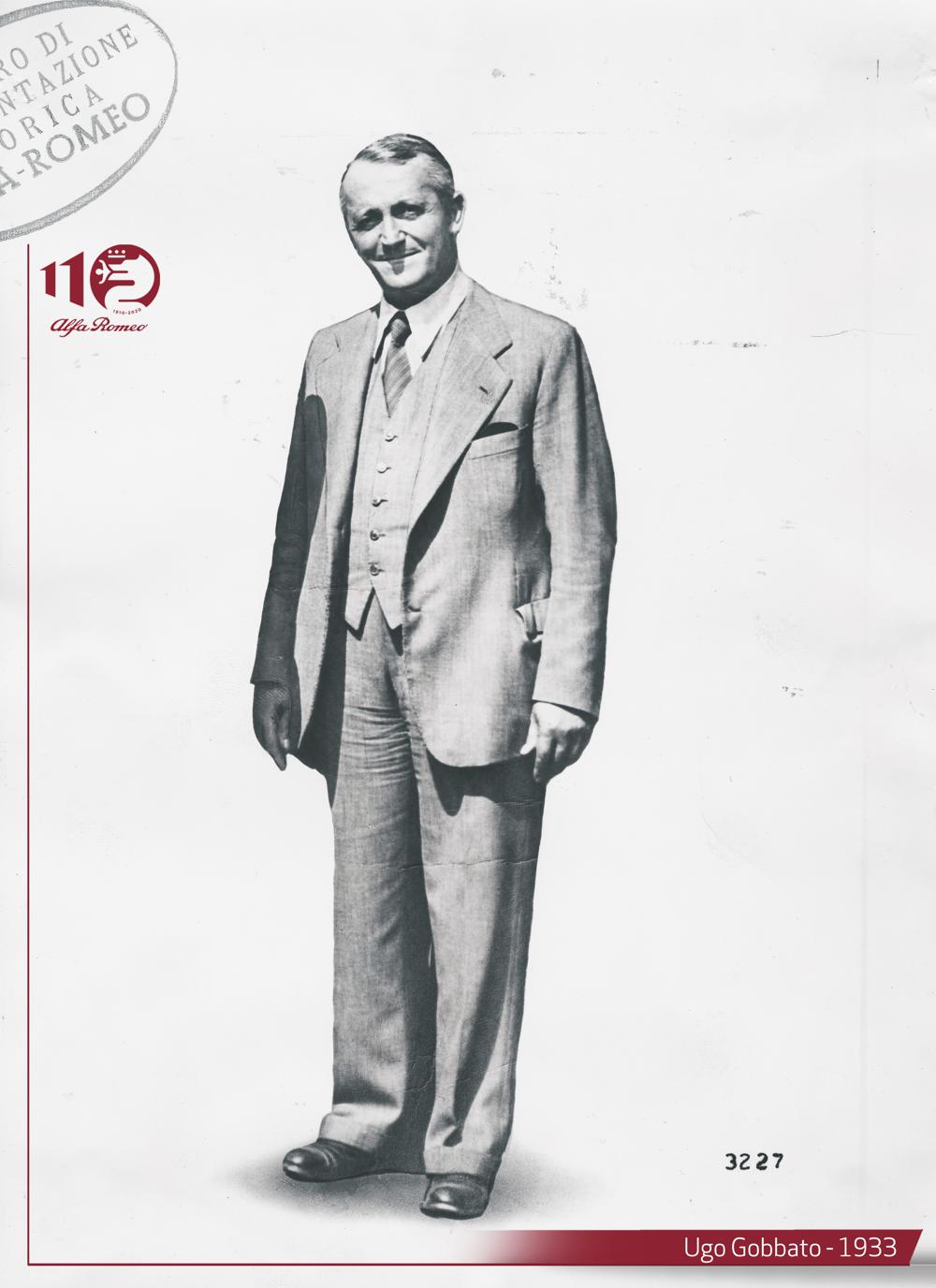 A promising soccer talent

The far-reaching reorganization of the Alfa Romeo Portello plant also included the installation of a soccer field and a running track, including a small stand, on a neighboring site. In 1938, the plant's soccer team – the Gruppo Calcio Alfa Romeo – won the regional championship and was promoted to Division C. With this success behind them, the team hired a promising young player who was also persuaded by the prospect of a permanent job as a mechanic in Portello. His name was Valentino Mazzola.

Mazzola later became one of the most famous footballers in the country, joining AC Torino via Venice, becoming captain of the legendary "Grande Torino" team that won the championship title five times, and also playing for the national team. In 1949, Mazzola died in a plane crash with almost the entire AC Torino team.

It is not known whether Mazzola ever worked as a mechanic on the Alfa Romeo 6C 2500. The fact is that he worked at the Portello plant in 1939, when the first models of this series were produced.
The beginnings of the Alfa Romeo 6C 2500

Presented in 1939, the Alfa Romeo 6C 2500, powered by an in-line six-cylinder engine with a displacement of 2.5 liters, was the evolution of the 6C 2300 and 6C 2300B models. Important technical innovations were adopted for the 6C 2500, including rear wheel suspensions with torsion bar suspension, telescopic shock absorbers and hydraulically actuated brakes instead of the mechanical ones used previously. With the increase in displacement by 200 cubic centimeters, power also increased. In the Supersport model version, up to 81 kW (110 hp) was available, allowing a top speed of 170 km/h. The Alfa Romeo 6C 2500 made its motorsport debut in 1939 in the 1,500-kilometer race from Tobruk to Tripoli in what is now Libya. A variant of the Alfa Romeo 6C 2500 Supersport with fenders integrated into the bodywork was used.

BRAND: Alfa Romeo

virtualdesignmagazine Michael Hiller